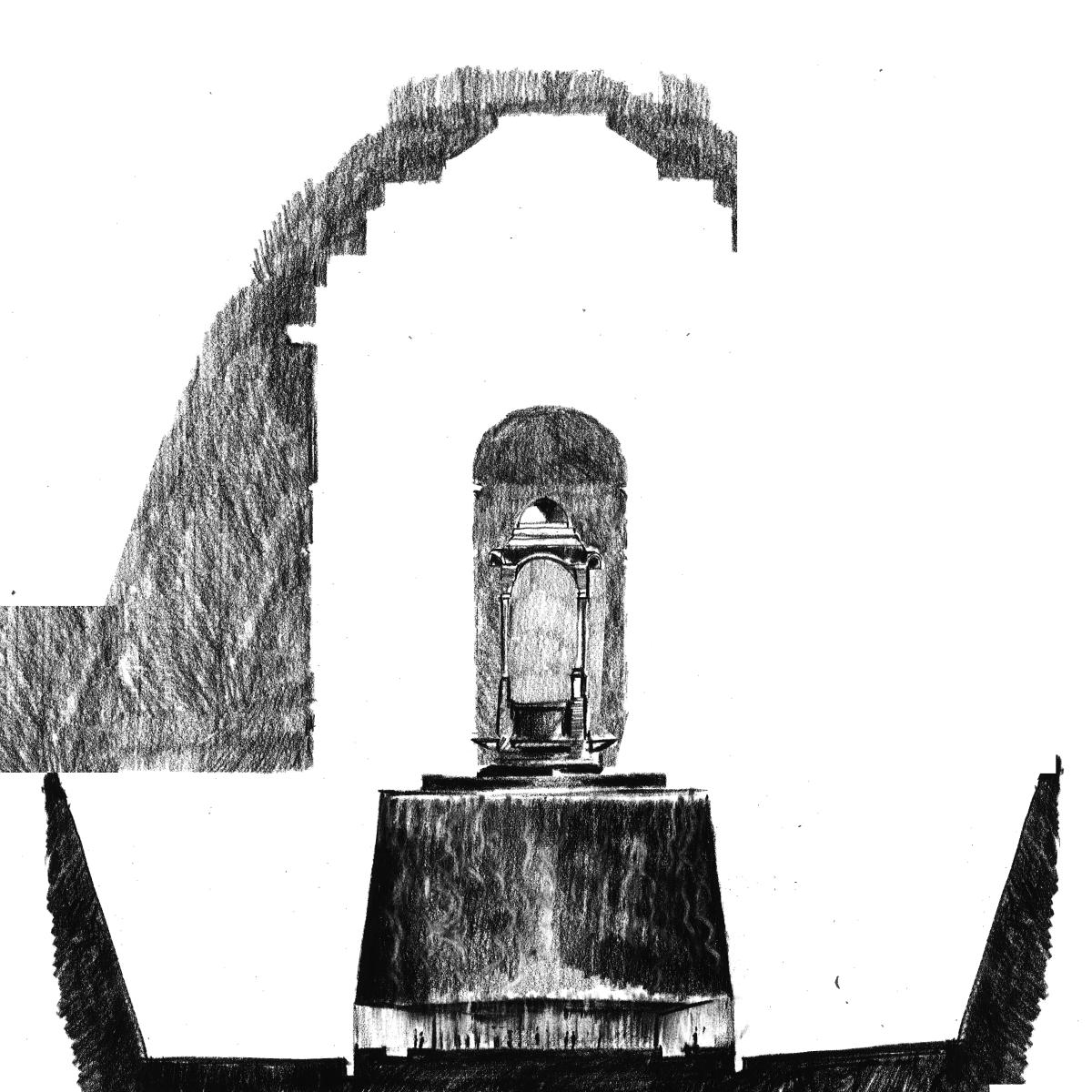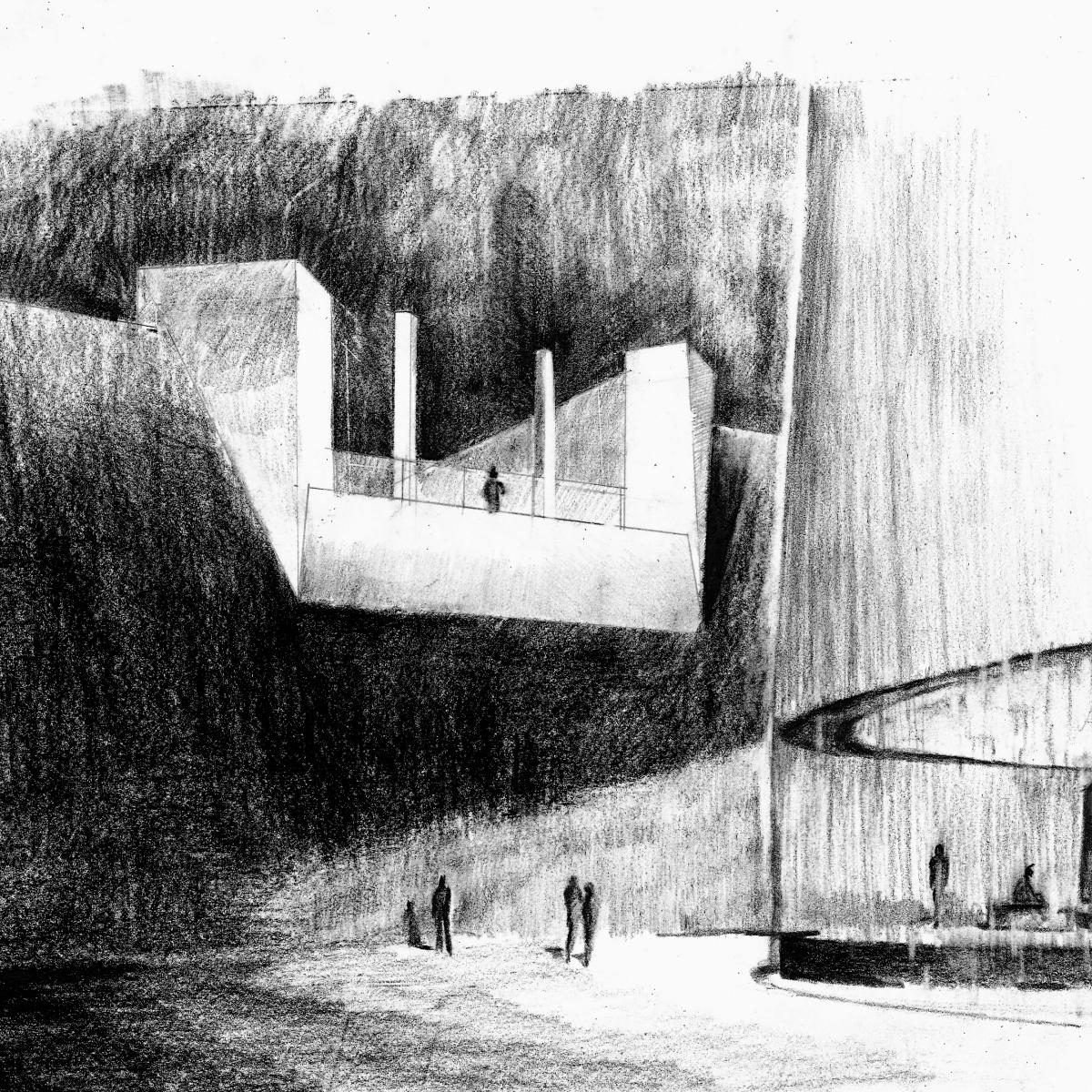 Project in association with Riyaz Tayyibji, Anthill Designs, Ahmedabad.
From the Competition Brief: "The Ministry of Defence, Government of India has conceived a National Memorial in order to honour the memory of all soldiers and their sacrifice. The Memorial is envisaged at a central location in the national capital as a structure and space depicting the solemnity of the purpose. As a tribute to the brave, it would combine architectural aesthetics and public sentiment, and serve as a place for people to show their respect for the soldiers for their extraordinary efforts to protect the nation. The selected site is located in the heart of New Delhi, within the C-Hexagon of New Delhi and lies in the close vicinity of India Gate and Chattri. An International Design Competition is proposed for the design and implementation of this commemorative National Memorial."
Associates: Riyaz Tayyibji
Year and Location: New Delhi, Delhi.