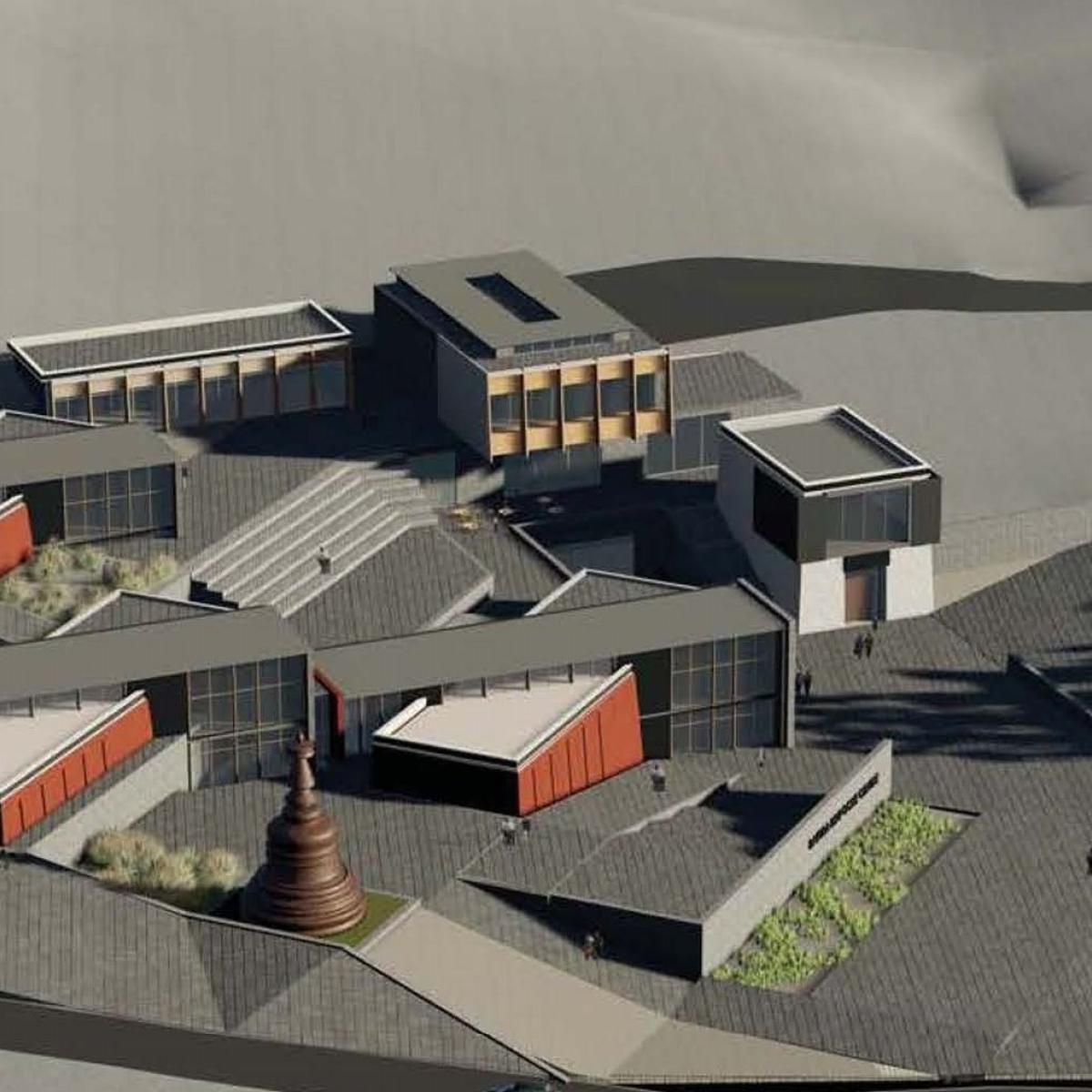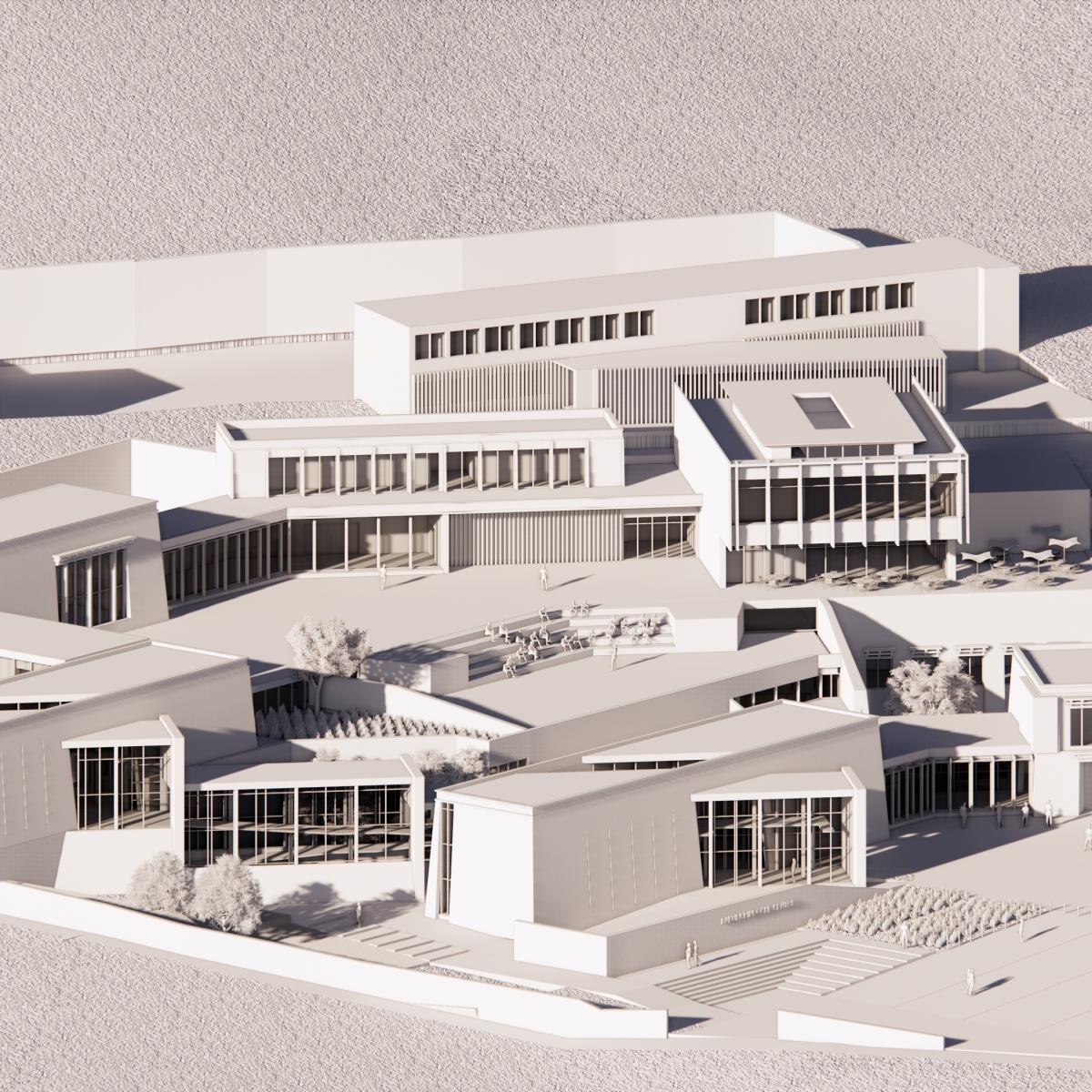 To project and promote various facets of Ladakh's pristine nature and to showcase its unique art and culture through a museum and other activities, the organiging committee for the Birth Centenary Celebration of Padma Bhushan Kushok Bakula Rinpoche placed before the Hon'ble Prime Miniister Shri Narendra Modi a request to setup 'Bakula Rinpoche Centre". The idea behind this centre is threefold:
To immortalize this services rendered by Bakula Rinpoche to the nation building and to celebrate his extra-ordinary life.
To showcase Ladhakh's rich culture to outside world.
To facilitate and cater to Ladakhi prospective to visiting tourist at one place.
Year and Location: Leh, Ladakh.