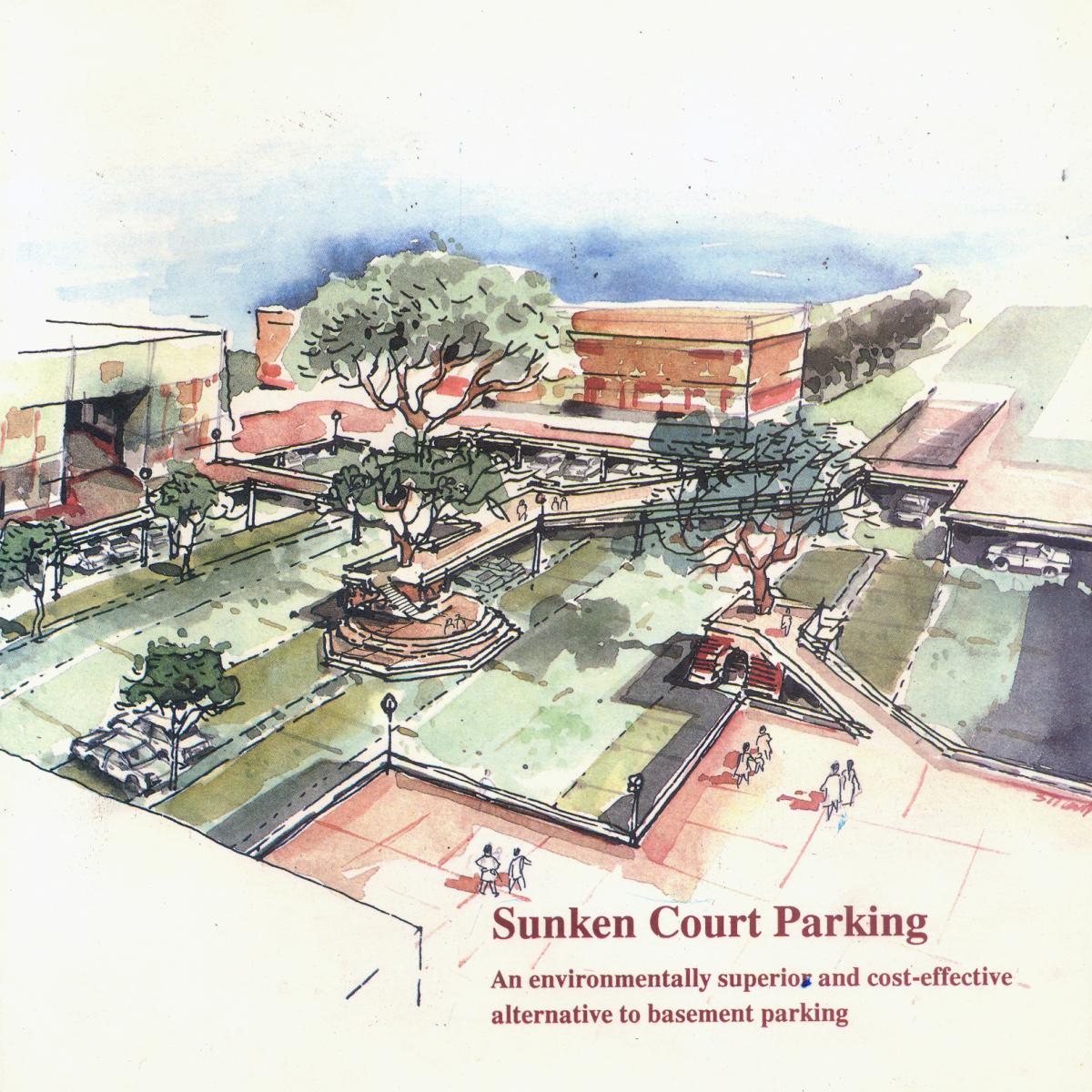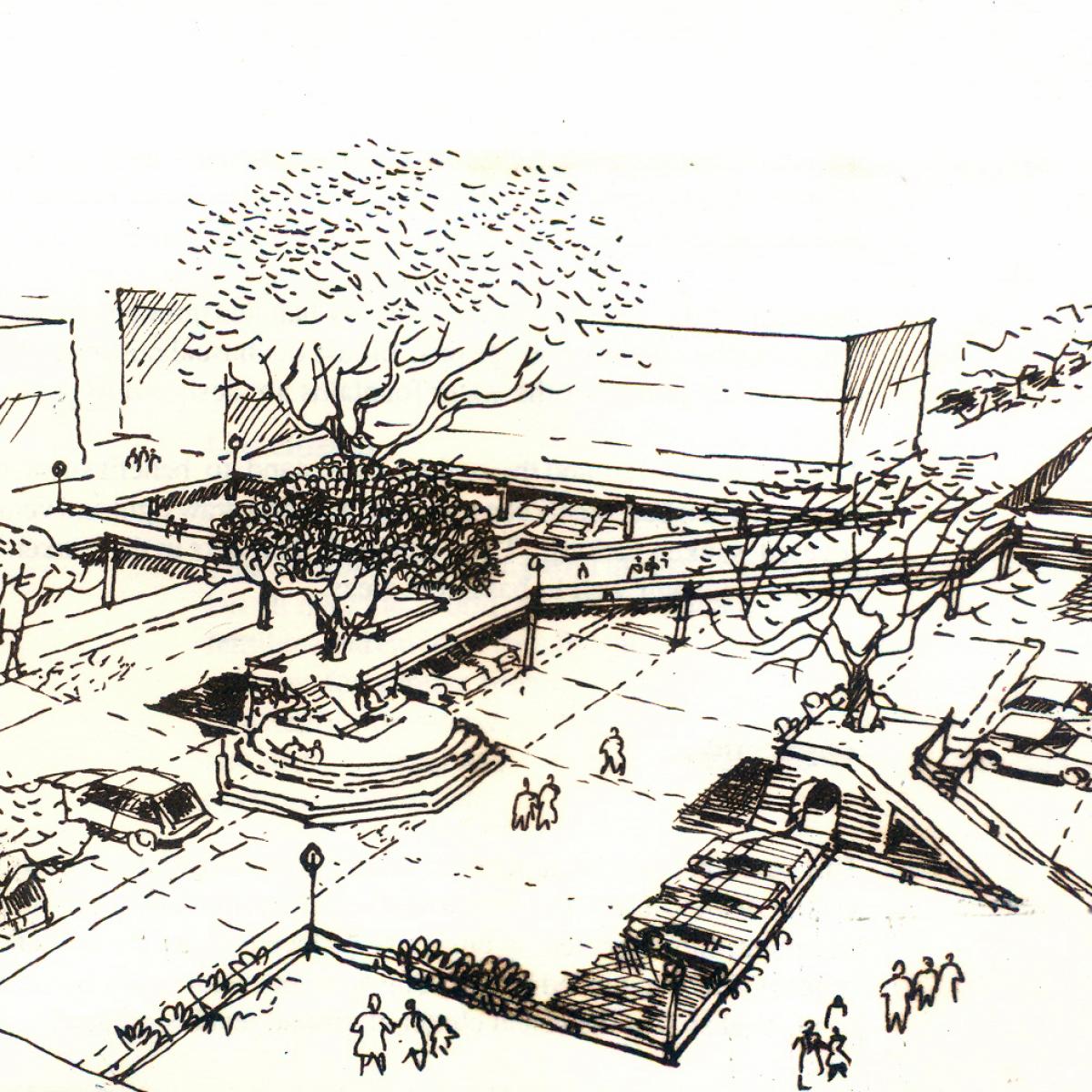 In order to approach urban problems of institutional and office complex zones in Delhi, HUDCO and SGA collaborated to create a novel concept for a common plaza between the institutions of the Lodi "Steinabad". The essence of the concept was to develop the area as one large, coherent and well integrated urban centre, as compared with the conventional approach of piece-meal development of one small lot after another resulting in a fragmented development, keeping in mind the special character of the area as an important urban centre in a world city like New Delhi.
Associates: Stein Doshi & Bhalla
Year and Location: New Delhi, Delhi.