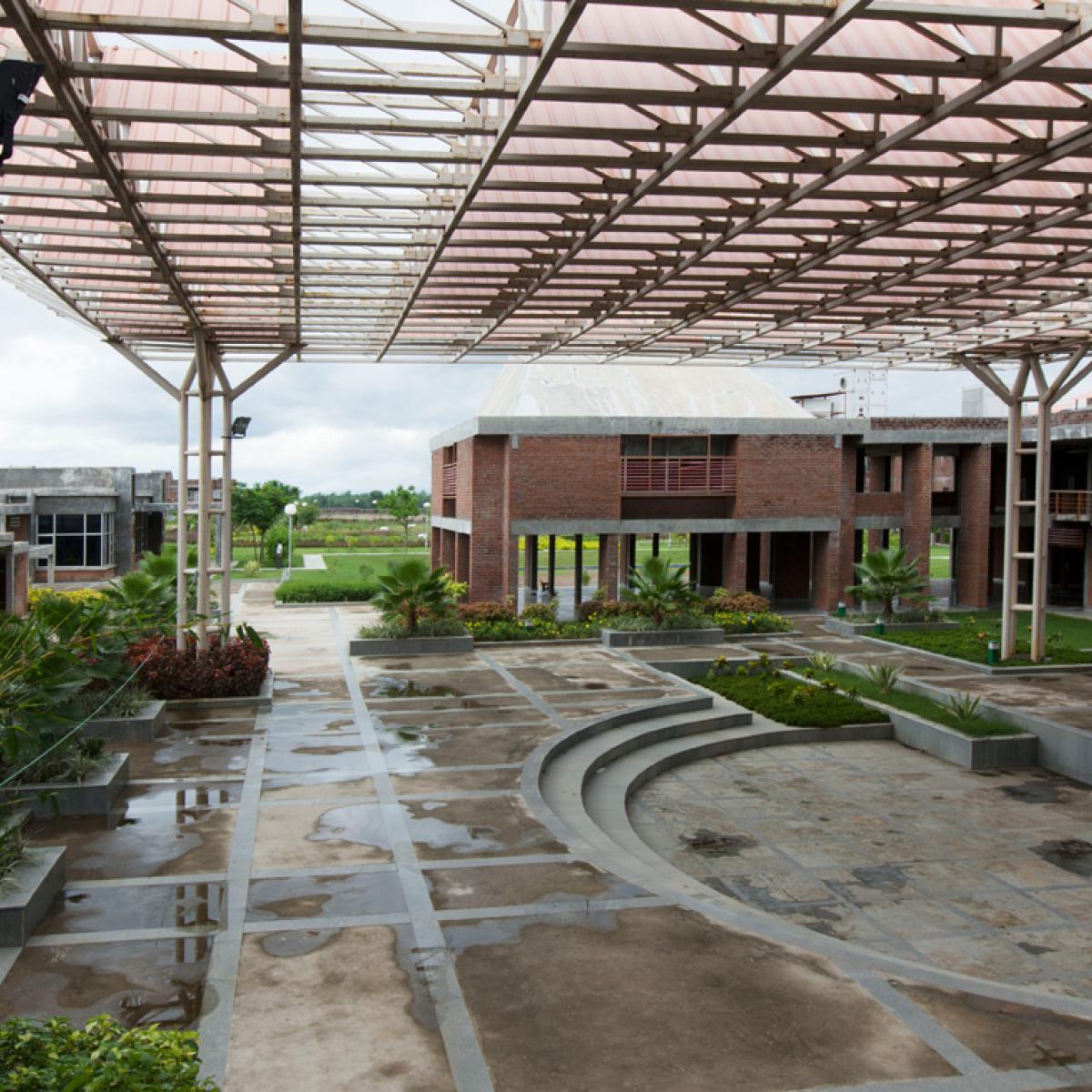 Airports Authority of India proposed to establish a national institute of Aviation Training and Management (NIATAM) at Gondia in order to bridge the demand and supply gap of trained maintenance personnel in the areas of aircraft maintenance engineers, flight dispatchers, cabin crew, ground handling personnel etc.  The need for setting up this Institute has arisen mainly due to the growth of air passenger traffic, which has naturally led to additional fleet acquisition plans of domestic airlines both in the public as well as in the private sector. 
Project Team: Qazi Qamar Iqbal Qari
Year and Location: Gondia, Maharashtra.