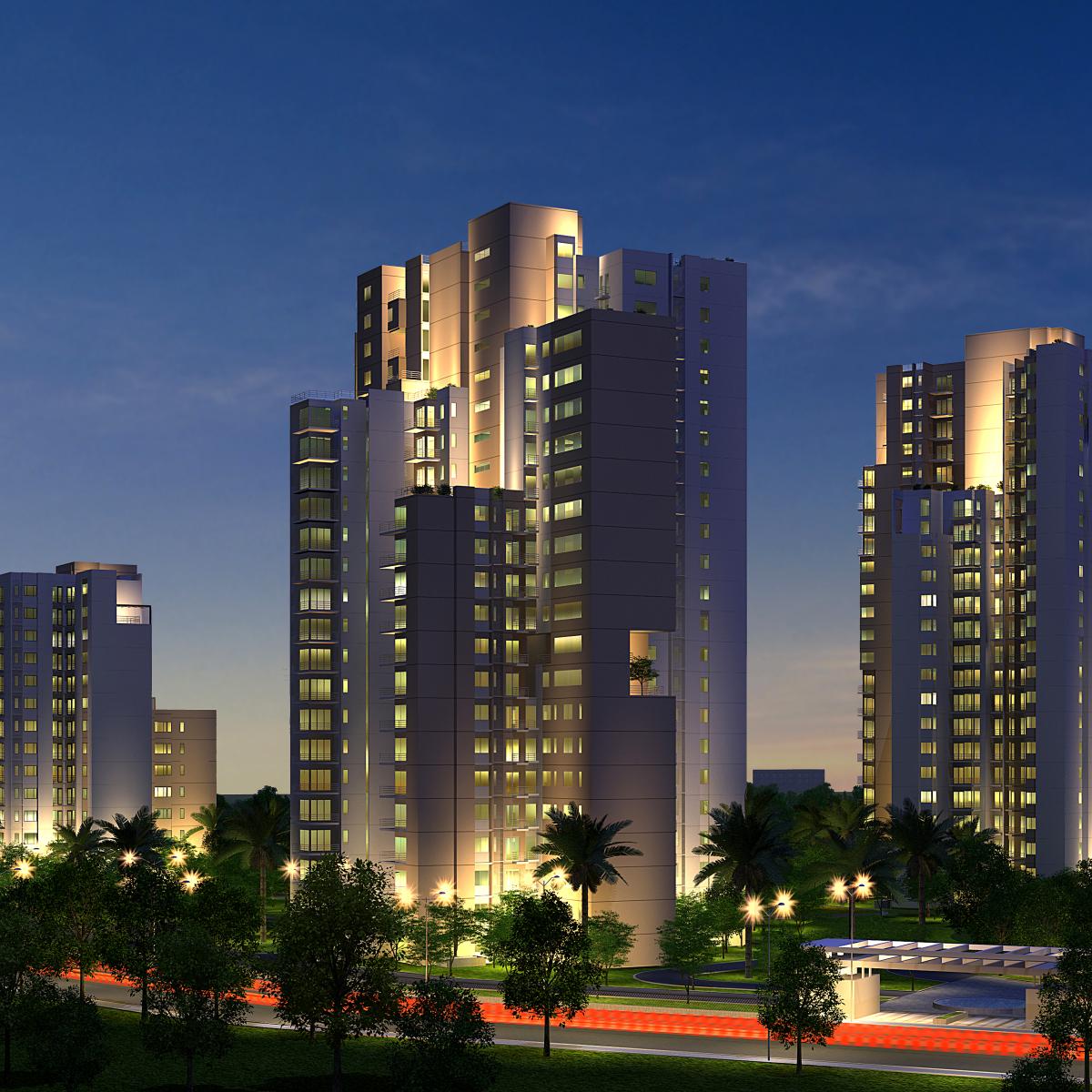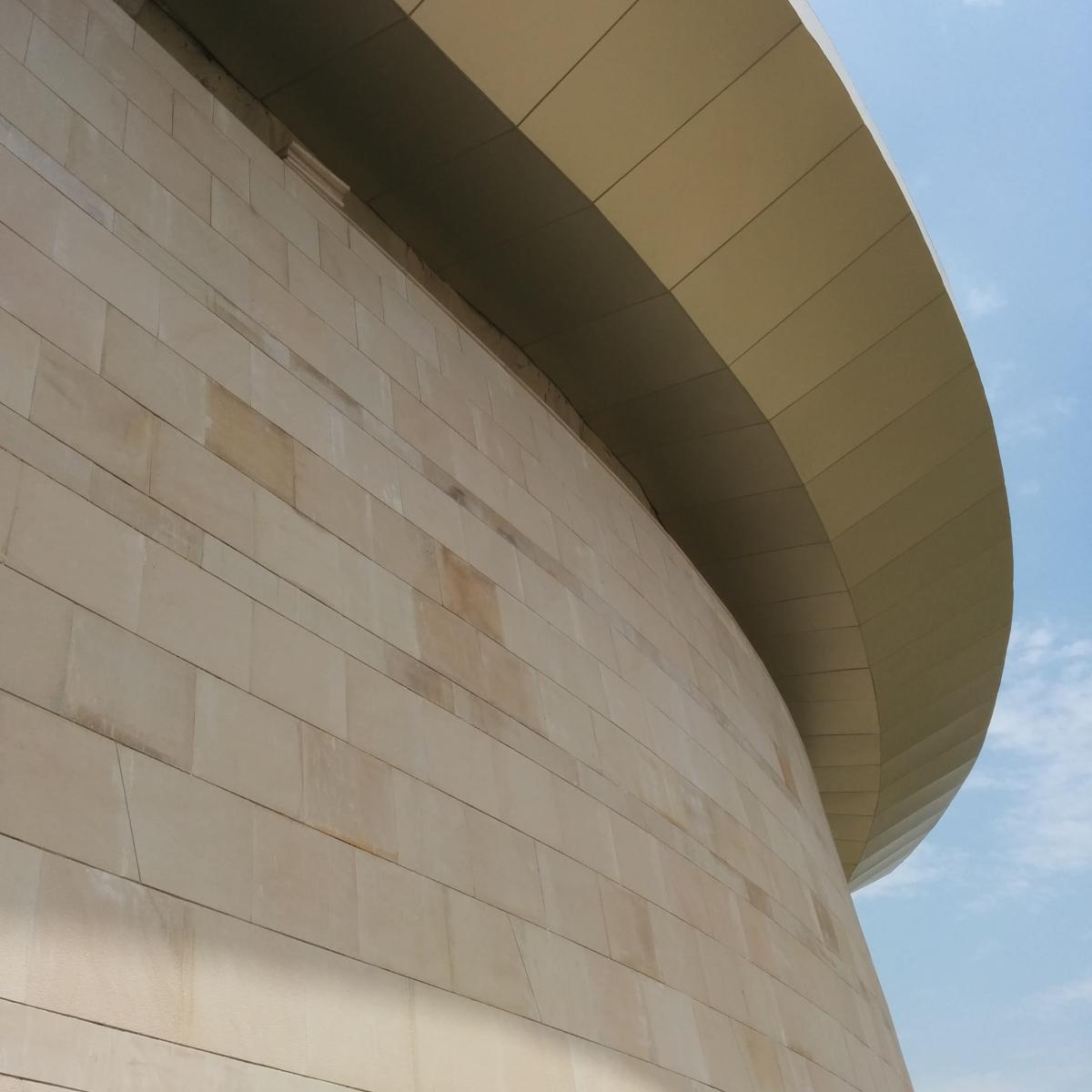 A private developer group, IREO, conducted a limited architectural competition to select a design for their 'affordable luxury" offering towards the housing market in Gurgaon. The apartments once launched became the fastest-selling apartments in Gurgaon because of their efficient planning with 6 apartments to a core, fantastic views of the clubhouse and central greens and wonderful light and ventilation that each apartment offered. The apartments were designed in concrete construction with aluminium shuttering for quick execution. Two levels of parking basement and a club building were also part of the design.
Residential, Multi Storeyed Apartment
Project Year and Location
Gurugram, Haryana.