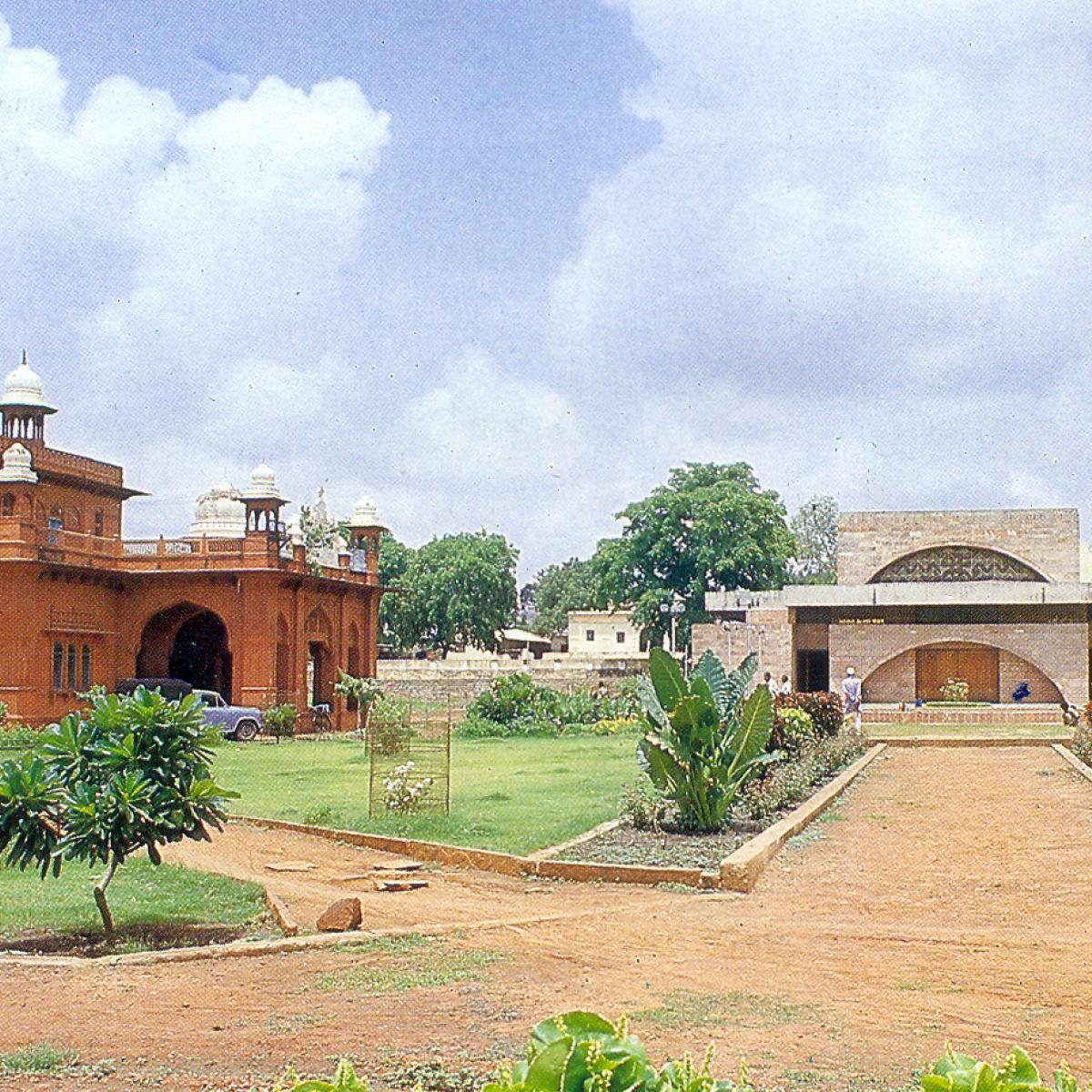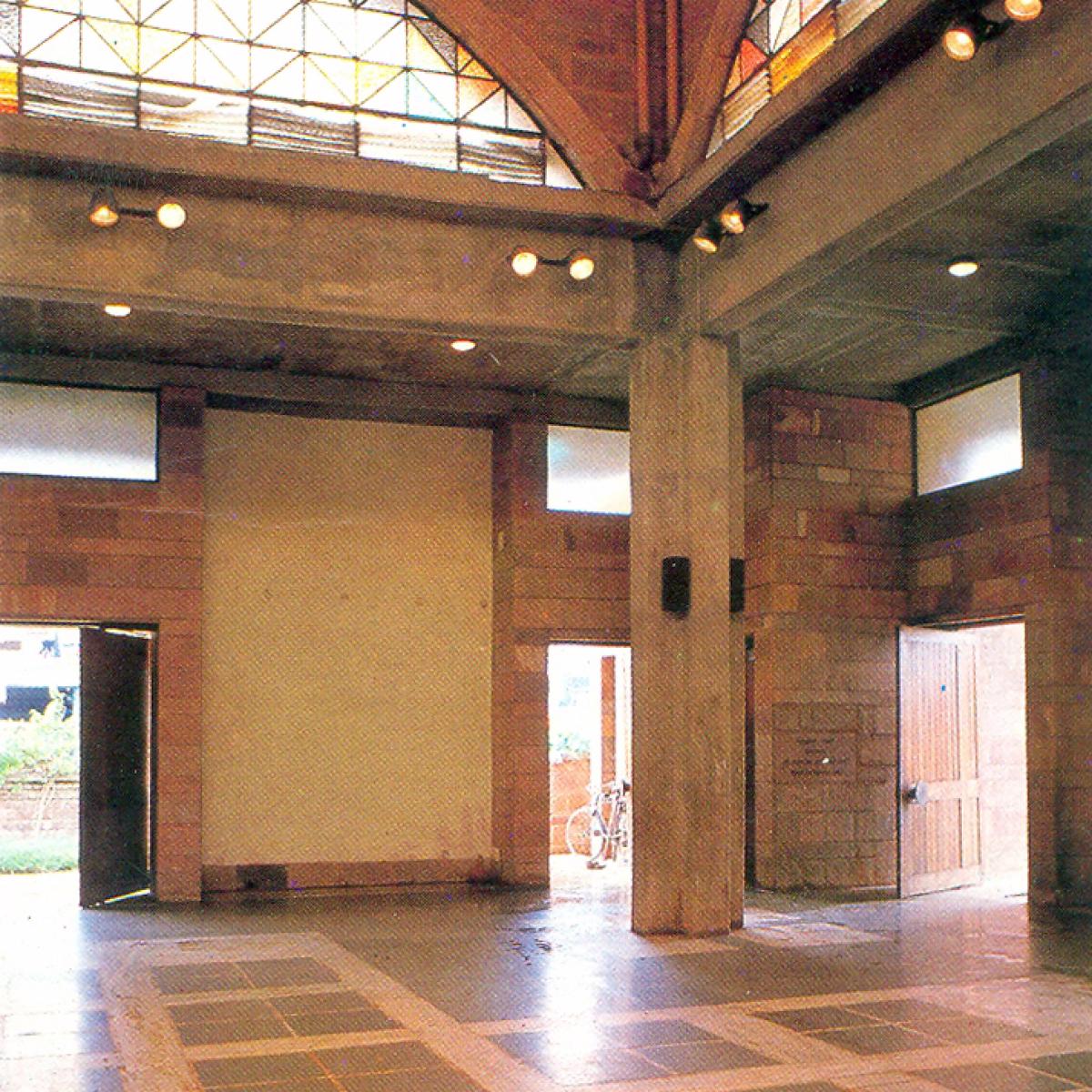 This project signifies a realisation for the office: that good design can effect social change. During construction several people warned us that the nature of this building was unsuitable for the kind of community that had many juvenile delinquents. Fears of vandalism were soon put to rest when the community not only appreciated the building but also took pride in its ownership.
Designing new buildings in old settings has been a traditional challenge for architects the world over. In the case of the Barkatulla Memorial Hall, the gauntlet was thrown in no uncertain terms by the then Chief Minister of Madhya Pradesh who expected to see traditional motifs and chhatris respecting an old adjoining library building in this small project commissioned by the Municipal Corporation of Bhopal. The enlightened views and assistance of the Secretary of the Department of Housing and Urban Development, S K Sharma, proved crucial in the approval of the scheme, contemporary, yet sympathetic to traditional forms.
Year and Location: Bhopal, Madhya Pradesh.